gene-calls-txt [artifact]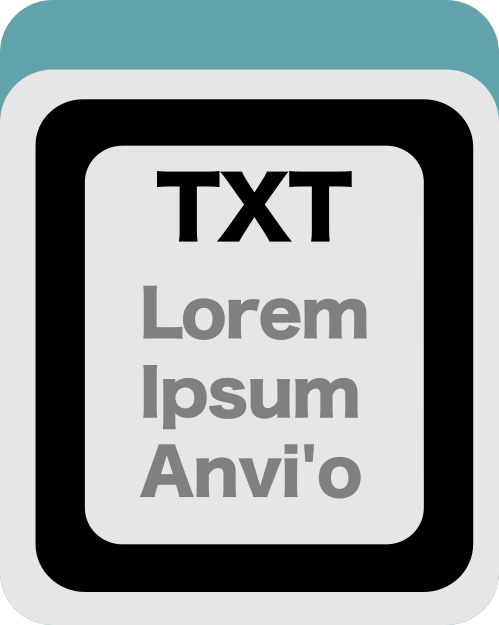 A TXT-type anvi'o artifact. This artifact can be generated, used, and/or exported by anvi'o. It can also be provided by the user for anvi'o to import into its databases, process, and/or use.
🔙 To the main page of anvi'o programs and artifacts.
Provided by
anvi-export-gene-calls anvi-script-transpose-matrix
Required or used by
Description
This file describes all of the gene calls contained in a contigs-db from a specified list of sources. It is the output of anvi-export-gene-calls.
For each gene identified, this file provides various information, including the caller ID, start and stop position, direction, whether or not the gene is partial, the call type, source and version (if available ), and the amino acid sequence.
Want more information? This file is in the same format as an external-gene-calls, so check out that page.
Here is an example from the Infant Gut Dataset:
gene_callers_id    contig              start    stop    direction    partial    call_type    source     version   aa_sequence
0                  Day17a_QCcontig1    0        186     f            1          1            prodigal   v2.60     GSSPTAGVEQKQKPTWFLLFLFYSLFFDKLEEGTLKTFIRLKGSYRRMNTSNFSYGIMCLL
1                  Day17a_QCcontig1    214      1219    f            0          1            prodigal   v2.60     MKILLYFEGEKILAKSGIGRALDHQKRALSEVGIEYTLDADCSDYDILHINTYGVNSHRMVRKARKLGKKVIYHAHSTEEDFRNSFIGSNQLAPLVKKYLISLYSKADHLITPTPYSKTLLEGYGIKVPISAISNGIDLSRFYPSEEKEQKFREYFKIDEEKKVIICVGLFFERKGITDFIEVARQLPEYQFIWFGDTPMYSIPKNIRQLVKEDHPENVIFPGYIKGDVIEGAYAAANLFFFPSREETEGIVVLEALASQQQVLVRDIPVYQGWLVANENCYMGHSIEEFKKYIEGLLEGKIPSTREAGYQVAEQRSIKQIGYELKEVYETVLS
2                  Day17a_QCcontig1    1265     2489    f            0          1            prodigal   v2.60     MKIGFFTDTYFPQVSGVATSIKTLKDELEKHGHEVYIFTTTDPNATDFEEDVIRMPSVPFVSFKDRRVVVRGMWYAYLIAKELELDLIHTHTEFGAGILGKMVGKKMKIPVIHTYHTMYEDYLHYIAKGKVVRPSHVKFFSRVFTNHTTGVVCPSERVIEKLRDYGVTAPMRIIPTGIEIDKFLRPDITEEMIAGMRQQLGIEEQQIMLLSLSRISYEKNIQAIIQGLPQVIEKLPQTRLVIVGNGPYLEDLKELAEELEVSEYVQFTGEVPNEEVAIYYKAADYFVSASTSETQGLTYTEAMAAGVQCVAEGNAYLNNLFDHESLGKTFKTDSDFAPTLIDYIQANIKMDQTILDEKLFEISSTNFGNKMIEFYQDTLIYFDQLQMEKENADSIKKIKVKFTSLRK
...

Edit this file to update this information.
---