short-reads-fasta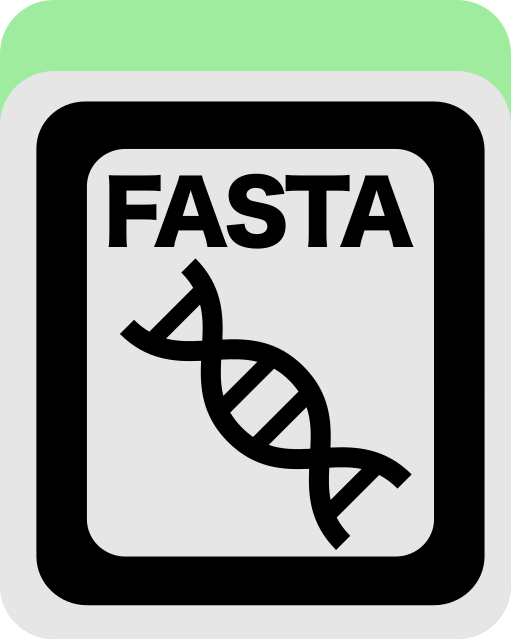 A FASTA-type anvi'o artifact. This artifact is typically generated, used, and/or exported by anvi'o (and not provided by the user)..
🔙 To the main page of anvi'o programs and artifacts.
Provided by
anvi-get-short-reads-from-bam anvi-get-short-reads-mapping-to-a-gene anvi-search-primers anvi-script-gen-short-reads
Required or used by
anvi-script-gen-pseudo-paired-reads-from-fastq
Description
A fasta file that contains often unassembled, short metagenomic reads.
Edit this file to update this information.