Mike Lee of anvi'o
Bio
Bioinformatician who explores microbial ecology and evolution in a wide range of environments.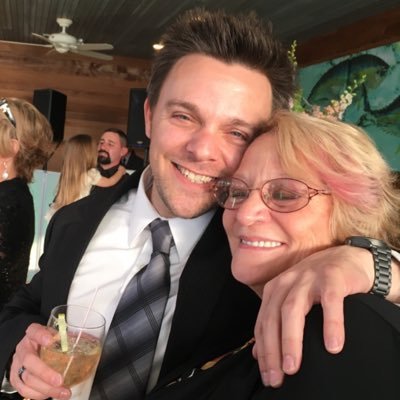 Affiliations
Contact info or affiliations needs an update? Edit these files.
Program contributions
Resource contributions
Tutorials and exercises
Kinds of write-ups that typically use mock or simple datasets to describe basic concepts and how to accomplish common tasks in anvi'o often with hands-on experience.
An introduction to Unix
Basics of the command line environment, the best friend of any scientist who wishes to work with data.
Technical write-ups
Solutions or discussions regarding matters that are typically more technical than scientific.
---