genes-stats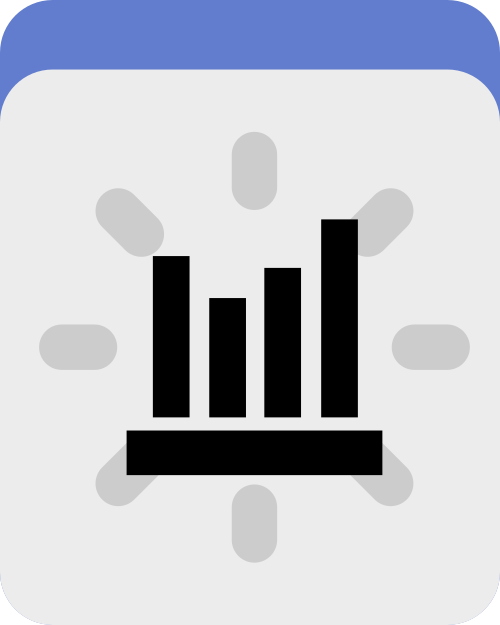 A STATS-type anvi'o artifact. This artifact is typically generated, used, and/or exported by anvi'o (and not provided by the user)..
🔙 To the main page of anvi'o programs and artifacts.
Provided by
anvi-script-gen_stats_for_single_copy_genes.py
Required or used by
There are no anvi'o tools that use or require this artifact directly, which means it is most likely an end-product for the user.
Description
This file contains information about your genes.
It is a tab-delimited text file where each row represents a specific gene and each column provides different information.
As of now, the only program that returns data in this format is anvi-script-gen_stats_for_single_copy_genes.py, which returns this information for the single copy core genes in your contigs-db.
From left to right, these tell you
The source for this gene (ex Protista_83)
The name of the contig that this gene is a part of
The gene name
The e-value (of the HMM hit that was used to find this gene)
Edit this file to update this information.